Baloji
Oraclez
Bossoyo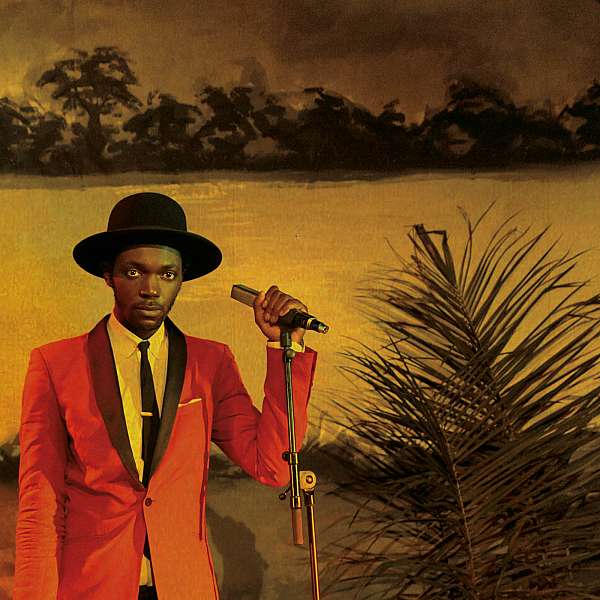 BALOJI
Baloji is a poet, composer-lyricist, scriptwriter, actor and performer, video artist and stylist. His music stands at the crossroads of African music, traditional and afro-american music (soul, funk, jazz) discovered through the culture of sampling and electronic music (trance, deep house) which has its roots in part in the region of Belgium where Baloji grew up.By placing his resilience at the centre of his work, Baloji reconciles all these influences to enrich his projects.
ORACLEZ
What happens when an android dips its toes into the great pool of what we call 'life'? With AVA and XXANCTUARII as it's members, Oraclez makes for a mesmerizing and futuristic experience, using visuals, live drums and ominous live vocals on top of groovy electronic beats and manic synths which will lead you further down the Rabbit Hole…
BOSSOYO
Bossoyo is the new concept by artists Max Abysmal and Al Dee. DJ's are searching over and above to find new music, but we can go even further. With Afrobeat from Ghana, to synth breakbeats from the 80s and funk from South-America, Bossoyo will create a unique vibe on the dance floor. People can get in touch with music they have never heard before. Which is the main mission of Bossoyo: Exploring music beyond boundaries.