ADE 2017
NIGHTCARE
Gato Preto (LIVE) | Ibaaku (LIVE) | AND MORE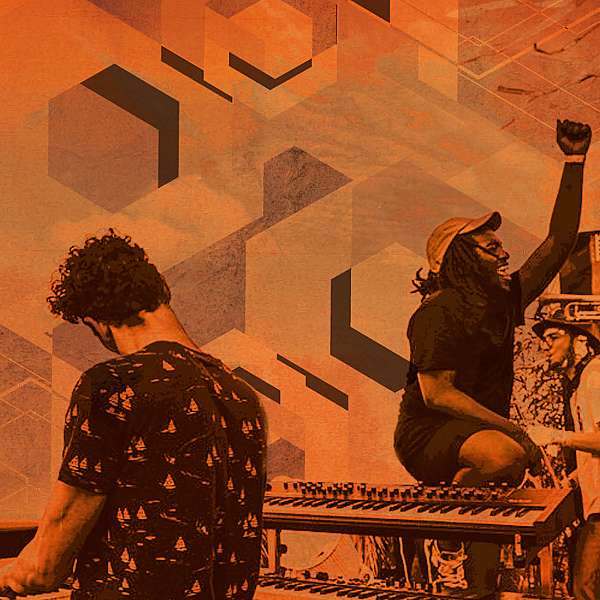 Pllek Live Stage & NIGHTCARE present:
A Night of Alternative Live Dance Music
NIGHTCARE and Pllek Live Stage team up to bring you a night filled with alternative, analog and awesome live dance music. Expect a variety of worldly sounds, from rhythmic boogie to cumbia electronica, disco bangers and much, much more.
- - -
Gato Preto
Their masked mystique is the music – a tropical bass thunderstorm of candy rain and sound clouds. Unique is what they are live: afrofuturistic outfits combined with Gata jumping the stage, Lee kicking the beats & synthies and Moussa hitting the Djembe live.
Ibaaku Both hip-hop and experimental electro music, blended with Senegalese references and remixed local sounds, represent the major influences of the DJ's first opus.
MOODS
Strongly influenced by hip hop legends Pete Rock and J Dilla, he has developed a uniquely warm, soul-tinged hip hop sound yet expanded his horizons further with forays into nu disco and electronica.
Iggy P
Amsterdam born and based collector, selector and contributor to the music sector. Probably the best way to describe the style Iggy P plays is: diverse and danceable. Labelling his style would be stupid because depending on every mood and audience it can range from boogie, house and dub, till trance and afro-pop. Main goal: make the crowd go wild with the music he adores and you don't know.
BOYE
Boye Ingwersen (BOYE) is an Amsterdam based electronic music producer and Keyboard player/Organist. Expect groovy house tunes, disco inspired vibes, wavy synths and fat beats, accompanied by live synths and organ!
Kieri
Born in Mexico and based in Amsterdam. Her sound can be described as a blend of traditional native rhythms, world music and soundscapes with electronic music.
High Rollers
Expect a selection of the classics, the unknown gems, the young guns and that one unknown bedroom producer that already posted 200 snippets on his Soundcloud account.