ade 2017
club sehnsucht

Tsar B (LIVE | Lili Grace (LIVE) | Nadav Dagon (LIVE)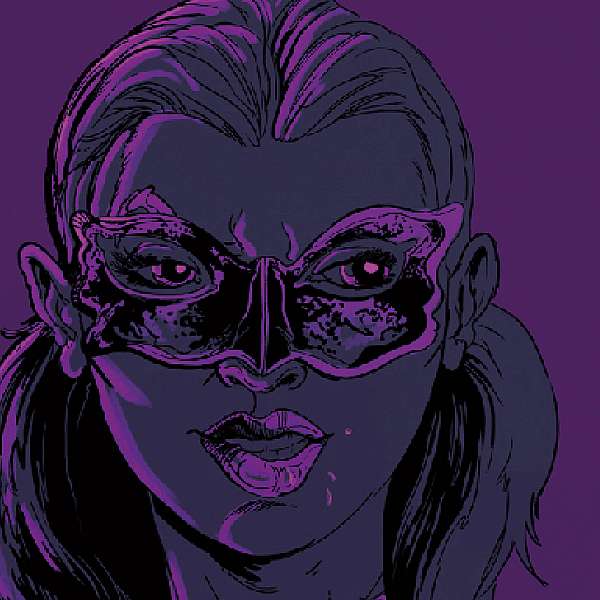 Pllek Live Stage & Club Sehnsucht present:
A Night of Stunning Electronic Live Acts
~SEHNSUCHT [ˈzeːnzʊxt]: A high degree of intense, and often painful desire for someone or something, while coping with a reality of uncertainty. Originating from an ardent craving and lingering illness.

Get seduced by the most stunning electronic live acts from the underground. Crazy party vibes, showgirls, neon visuals and the best upcoming acts. Stalk us @clubsehnsucht
- - -
Tsar B | Triphop (Belgium)
This new pop queen takes you on her magic carpet ride, a wicked trip heading for some secret Saharan rave. Already tipped for stardom by tastemakers The Fader, Billboard and BBC Radio.

Lili Grace | Alternative dance (Belgium)
The Belgian sisters Nelle (24) and Dienne (22) come from Ham and are bringing double vocals accompanied on cello, keys and electronica. Sometimes cutely little, sometimes mysteriously with freaky edge.
Nadav Dagon | Techno (Belgium)
A rich experience of drumming diverse electronic beats, hundreds of parties on stages worldwide, and a great love for being aLIVE, has resulted in the new solo project of drummer and producer NADAV DAGON. A dynamic, unleashed, live techno set, with garnish of trap and hip-hop.
Riiot | Electro (Germany)
Originally based deeply in the punk/hardcore and industrial scene, they now mix their riot attitude with everything electronic music has to give for making people dance.