DARE TO DANCE
JOIN TO DISCOVER
Mitú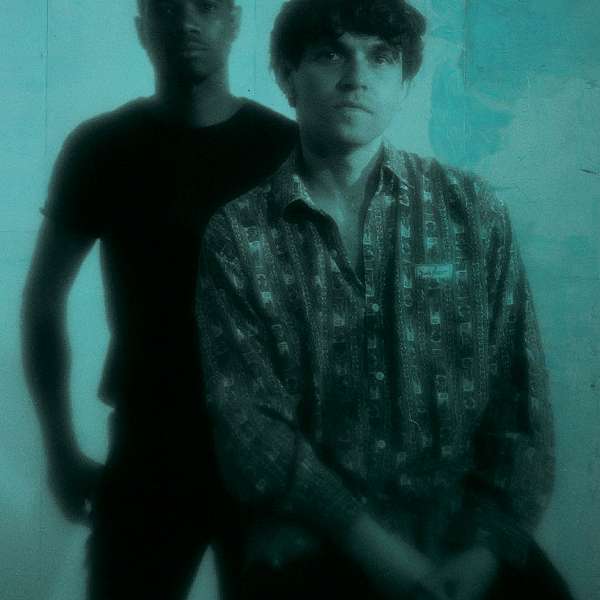 MITÚ
Awarded as 'Colombia's Best Electronic', MITÚ is a "Psychedelic Techno From The Jungle" live act duo formed by Julián Salazar on synths, machines & guitars and percussionist Franklin Tejedor. It's music is considered to be pioneer avant-garde Latin Electronic, alongside artists like Nicola Cruz, Chancha Via Circuito, Dengue Dengue Dengue and Matias Aguayo, among others.

In 2017, MITÚ released the album COSMUS, which was the #1 Album of the Year by Colombian Shock Magazine and was reviewed in prestigious international media as the Rolling Stone, Remezcla, Noisey, Gaffa and NPR, just to name a few. In 2018, MITÚ released their 4th LP LOS ÁNGELES and toured around festivals and headline shows in Brazil, Chile, Argentina, Colombia, Mexico, USA, Germany, Sweden, Denmark, UK and France. In November 2018, MITÚ opened for New Order, their sold out show at Alexandra Palace in London.

In 2019, just before the Amsterdam Dance Event, MITÚ will release it's 5th LP and is already confirmed for several festivals and gigs all over Europe and Latin America.


MARCELO UMAÑA
Marcelo Umaña takes you on a funky trip through the world, with his international rhythms and melodies. In his home country, Umaña was a key figure of the 90's Chilean electronic music movement, playing alongside Ricardo Villalobos and Luciano long before both departed for international stardom. As well as spinning vinyl in the clubs of Santiago De Chile, Umaña published a music magazine, worked in the now legendary Background Records store and had a weekly radio show on the Chilean network, Radio Isla Negra. He has lived in Amsterdam since 2001, where he is a resident DJ at Pllek and runs a successful early evening show at Red Light Radio.


ANÈL
A truly great DJ, can make a whole room fall in love, just for a moment. Because DJ'ing is not just about playing a few tunes. It is about generating shared moods. It's about understanding the feelings of a group of people and directing them to a better place. In the hands of a master, tracks can create rituals of spiritual communion that can be the most powerful events in people's lives.