DARE TO DANCE
JOIN TO DISCOVER
Mitú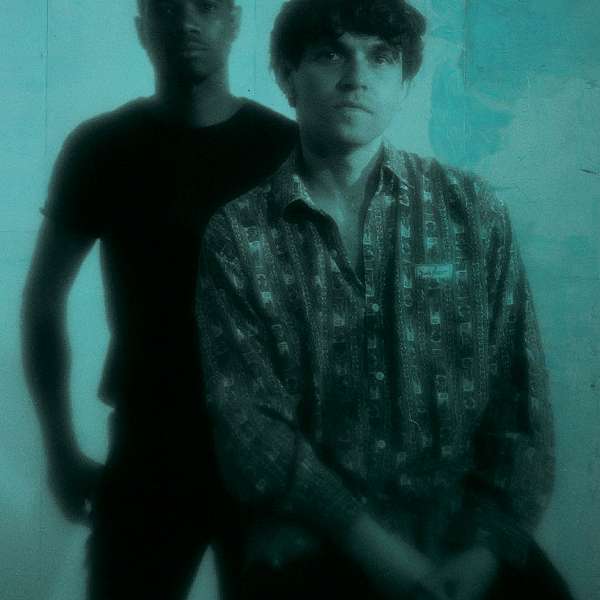 MITÚ
Awarded as 'Colombia's Best Electronic', MITÚ is a "Psychedelic Techno From The Jungle" live act duo formed by Julián Salazar on synths, machines & guitars and percussionist Franklin Tejedor. It's music is considered to be pioneer avant-garde Latin Electronic, alongside artists like Nicola Cruz, Chancha Via Circuito, Dengue Dengue Dengue and Matias Aguayo, among others.

In 2017, MITÚ released the album COSMUS, which was the #1 Album of the Year by Colombian Shock Magazine and was reviewed in prestigious international media as the Rolling Stone, Remezcla, Noisey, Gaffa and NPR, just to name a few. In 2018, MITÚ released their 4th LP LOS ÁNGELES and toured around festivals and headline shows in Brazil, Chile, Argentina, Colombia, Mexico, USA, Germany, Sweden, Denmark, UK and France. In November 2018, MITÚ opened for New Order, their sold out show at Alexandra Palace in London.

In 2019, just before the Amsterdam Dance Event, MITÚ will release it's 5th LP and is already confirmed for several festivals and gigs all over Europe and Latin America.