DARE TO DANCE
JOIN TO DISCOVER
Genii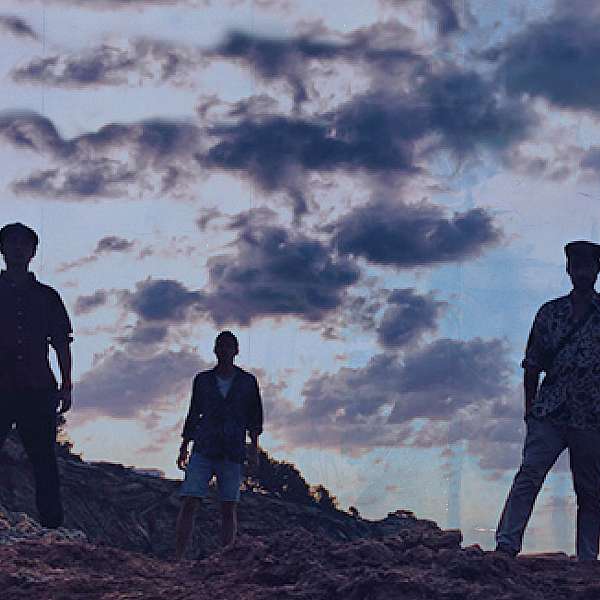 GENII
Genii stand for the individual instance of a general divine nature that is present in every individual person, place, or thing amplified by numerous spirits throughout multiple dimensions.
"The first visions of the Genii project appeared in 2015 by Jasper Löwik. After his journey with the live act Rauwkost and being founding father of the electronic live band Dialoque the search of a new musical challenge started. During these projects he met musical wonder child Jerry Bloem, coming from the theatre school, dancing, composing and directing choirs, they immediately synced their hearts through the love of music what resulted in organizing Live Sunday sessions; aiming to be on the frontline of electronic music and crossing genres. Aiming to pionier together on sound waves created with no boundaries.
After few years of exploring their music destiny, they'd tried out DJ sets with live elements. At that time Jerry was working together with singer-songwriterTerence Roelofsen. The soulful edgy voice of Terence and his creativity was an instant match made in heaven during the first jam session resulting in their first own Genii song. From there on they decided to continue as a live trio.
Developing by playing together formed them into the energetic crowd beloving trio they now are. Spreading positivity and love throughout sound waves aiming to dance and make magic together."
PABOONA
While some reports claim moving hips are present in abundance at her groove laboratory, it's the irresistible urge to shuck off your clothes and dance around freely that embody Paboona's music most. Many unknown combinations of travelled worlds shine through in her mixture of exhilarating DJ-sets.
ROSWITHA
Imagine a captured moment of an emotion you felt, like a photograph. You can feel this emotion in the core of a good techno track. In the track, patterns are repetitive with small changes, so you can feel the moment and take a look at it from different angles. In real life, you can't stop all the moments and emotions passing by, sometimes without really feeling them. This is why I love techno music. The music makes you free to feel your own life and all the beauty in it.