DARE TO DANCE
JOIN TO DISCOVER
DIRON ANIMAL (live)
The Shamanas (live)
Umoja (dj-set)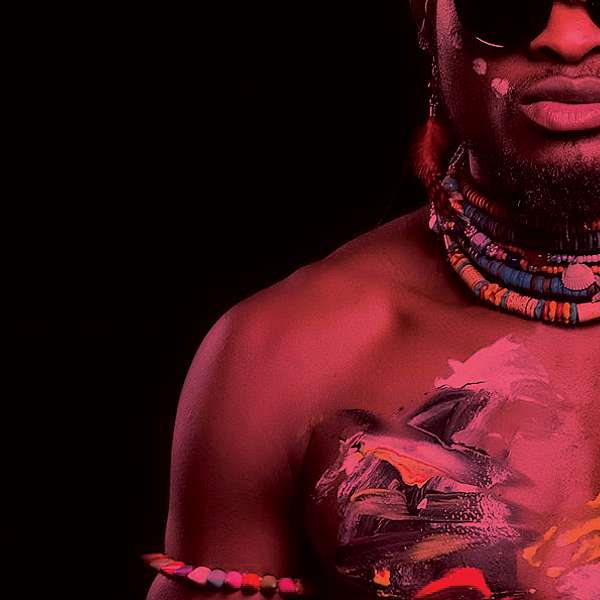 Diron Animal 's involvement in music started early on: he was part of an Angolan traditional music group, followed by a capoeira group, then a hio hop project and finally landing on Kuduro. Now has come the time go to solo. By taking the lone path, he's opening himself up to a world of them centered around dance music: from afro-beat to afro-house, from hip hop to funk, from kuduro to coupé décalé.
ALONE is his new album. Its purpose is clear: to put all of its listeners in a frenzied dancing state by summoning the animal inside that can only be brought out by the frenetic sounds of dance music.
THE SHAMANAS
It's guaranteed that this unique formation will make you move your big fat butt. Genre: Apocalypstick Supersize Edelweiss Groove... Rhodes + Synths by Shana Bossmann, baritone sax by Dirk Zandvliet and drums by Bas Bouma.


The sunshine duo from the rainy Netherlands, Umoja, is an organic evolution between two humble groove aficionados whose paths crossed over half a decade ago. They are dedicated to combine electronic productions with a perfect understanding of world rhythms. Their music presents an expression of their love for experimentation with African, South American and exotic traditions.